Hang Gliding Flights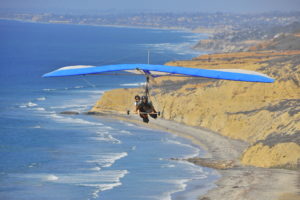 $225
$215 Cash | $210 Military (Active Duty with ID)
A tandem hang gliding flight at the Torrey Pines Gliderport is a phenomenal experience. Torrey Pines Gliderport is widely known as the birthplace of hang gliding and has been instrumental in the development of the Southern California hang gliding community. Tandem flights are conducted almost daily during the Spring and Summer months. During the Fall and Winter, winds tend to be lighter and paragliding is the better option for tandem flying.
Basic Facts:
Uses a rigid airframe with a soft wing.
Can fly in stronger wind conditions than paragliders.
Pilot and passenger are in a prone flying position (like superman).
Weight limits based on structural integrity of the airframe.  Generally not available for passengers over 180 lb.
Call us about special discounts for groups of 10 people or more.
Torrey Pines Gliderport also provides Paragliding Tandem Flights. These flights are available year round, even when the winds are too light for hang gliding.
Customers…read more testimonials

Aggregate Review :
All Reviews
5
out of
5 ,
25
votes ,
28
reviews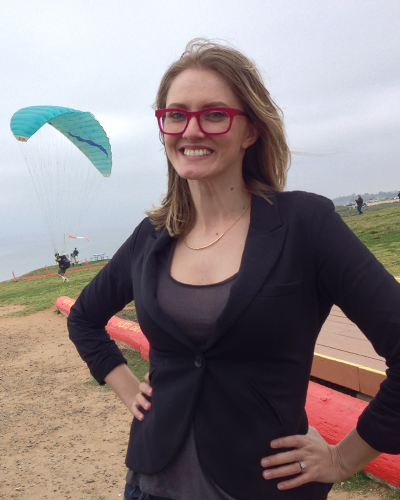 Just Do It!
I am TERRIFIED of heights, but Steve got me up in the air and LOVING it! It was beautiful, scary, and amazing all at once. If you're thinking about it, JUST DO IT!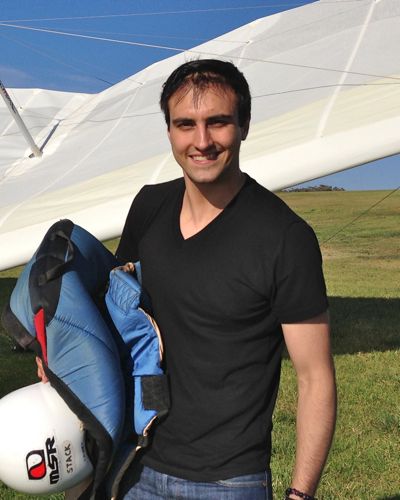 Above The Birds
It was unlike anything I've ever experienced in my life. Soaring above the bords and enjoying a ride better than theme parks, flying horizontal over a canyon and the coast! Steve ("Stack") is a great pilot! He made me know I was safe.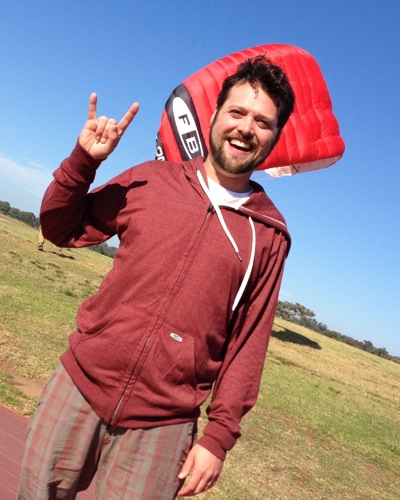 Absolutely AMAZING!
I've lived in San Diego for at least 6 years and I can't believe it took me this long to try paragliding. The pilot was super-friendly and the views are totally amazing. I absolutely recommend trying this at least once in your life. Did I say it was totally AMAZING?!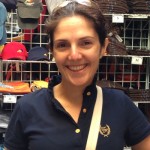 Connecticut Cruisin'
The flight was amazing! We flew over very nice villas, the ocean is gorgeous, wonderful sceneries, and I loved when the pilot did some flight tricks. You could ask for more tricks or have a smooth flight! I would do it again!