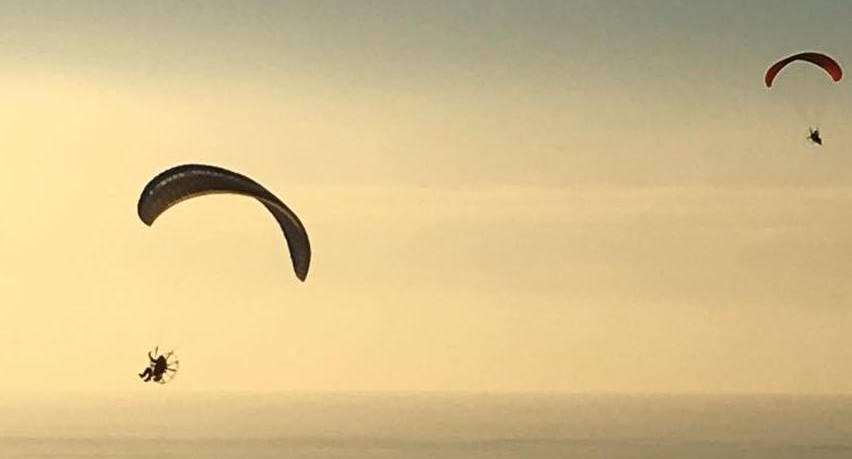 Powered Paragliding Instruction
The Torrey Pines Gliderport Team is expanding into the powered paragliding realm.  TPG Team is going to take our highly successful training program and adapt it for the powered community.  Our Staff of 10 full time instructors and 4 part time instructors are among the best in the world, including 3 USHPA Instructor of the Year Award recipients.
Starting in February of 2016, the Gliderport staff will be offering powered paragliding instruction, following the completion of the P2. The Gliderport Team will also offer PPG only training to our out of town student base that must travel to Southern California.  Our US Powered Paragliding Association accredited program will offer all three PPG ratings, including Novice, Intermediate and Advanced. We've teamed up with some fantastic brands and our web store will soon have a powered only section.
We're going to take our buying power in the free flight world and turn it towards the powered community to offer you incredible deals on the top equipment. TPG is home to 4 full time Powered Paragliding Instructors, including:
Get in touch with the the Gliderport or Gabriel Jebb directly to get more information.