When:
September 3, 2020 @ 3:30 pm – September 6, 2020 @ 4:30 pm
2020-09-03T15:30:00-07:00
2020-09-06T16:30:00-07:00
Where:
Lake Berryessa - Pleasure Cove Marina
Lake Berryessa
California 94558
USA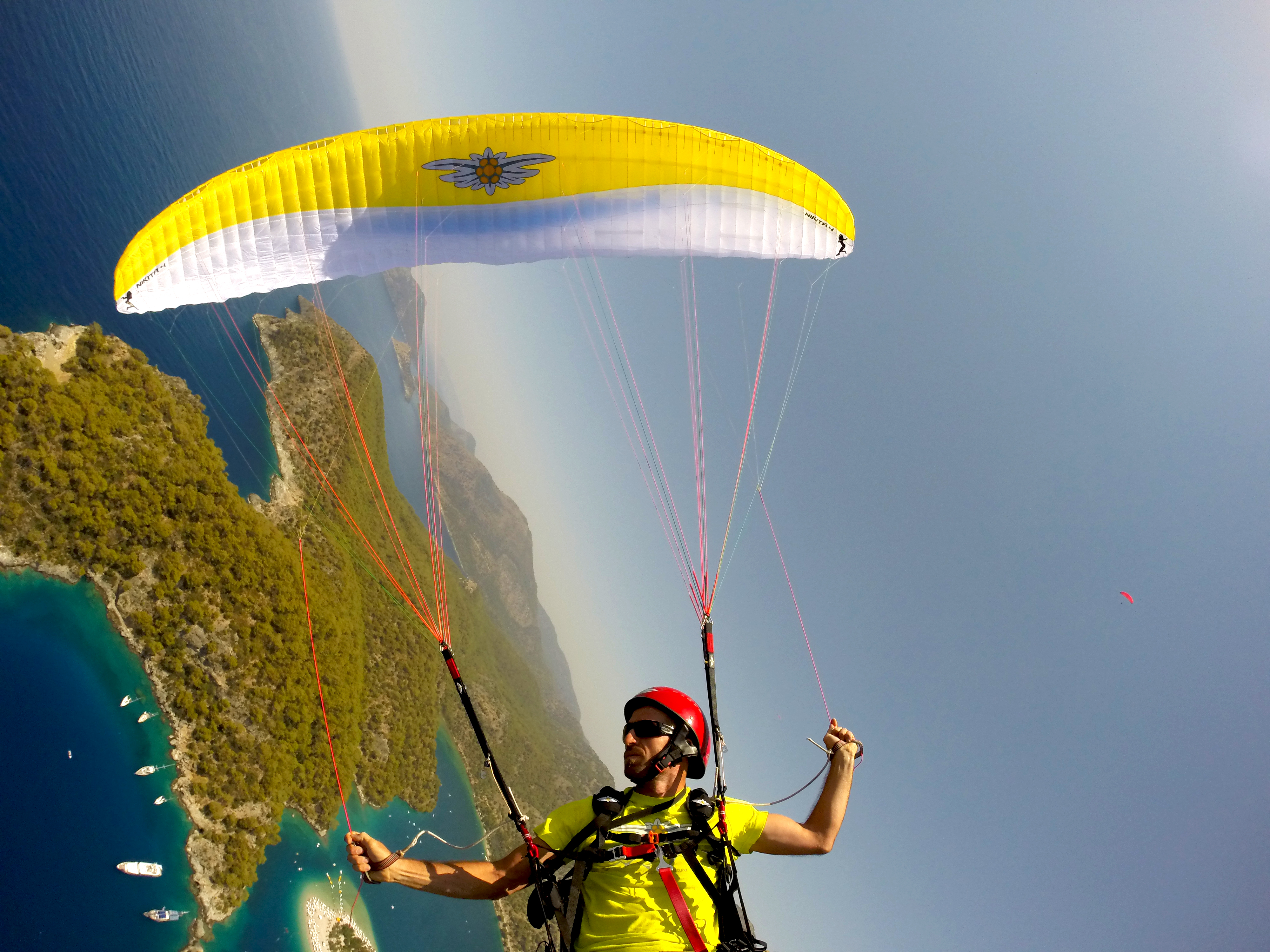 TORREY PINES GLIDERPORT SIV & ACRO CLINIC
This clinic is the SIV and Acro combination clinic. The clinic is open to first time SIV students, advanced students, and Acro pilots. Every day the clinic will provide lots of throw down time with personalized instruction on each tow, by the SIV coach.  You'll get several tows per day to practice maneuvers, recovery techniques, and aerobatics.
You'll receive a lesson package with lots of in-depth SIV and Acro from Max Marien & Gabriel Jebb. These are super clinics and cover everything from deflations, to stalls, wing-overs, SAT's, helicopters, tumbles, misty, cowboy, etc.
The Torrey Pines Gliderport provides the only SIV coaching in North America with two full time boats, winches and drivers. It's great fun with a big group of pilots at all skill levels.
Check other SIV calendar events for more information on the SIV portion. Pre-requisites for all Acro pilots… bring it and go big!!! Meeting time is 3:00 pm at the Pleasure Cove Marina – Lake Berryessa. The pre-clinic lecture will cover towing, SIV maneuvers, equipment check, reserve check, and tow bridles.
Pleasure Cove Marina & Campground
Meeting time on Friday morning will be 6:30 am at the boat launch.  Don't be late!
Join us for the most intense skills/theory training you've had to date and watch your learning curve accelerate.