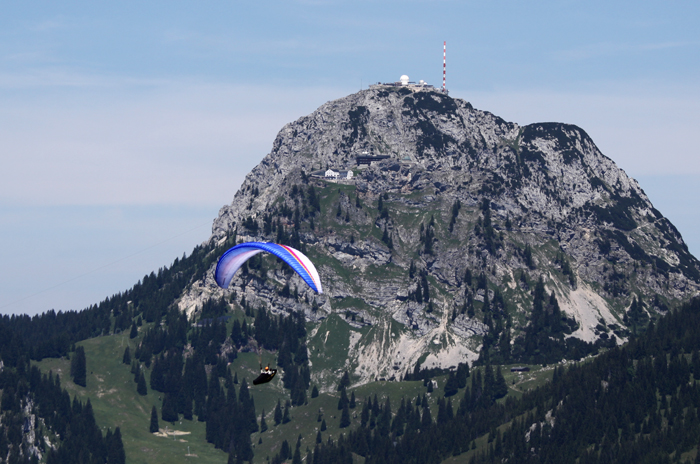 When:
August 14, 2019 – August 18, 2019
all-day
2019-08-14T00:00:00-07:00
2019-08-19T00:00:00-07:00
Where:
Lake Tahoe California
Lake Tahoe
United States
Contact:
Gabriel Jebb
+1 (858) 452-9858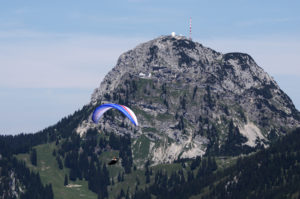 The clinic is four (4) days of basic and advanced XC flying.  The day starts with in-depth weather briefings and reviews for the sites around Lake Tahoe, California.  A basic flight plan and a route will be established for the day. The flying will be conducted from the Lake Tahoe region and flying the Northern parts of the Sierras, the tallest mountains in the continental United States.  Pilots are shuttled to launch and get into the air with the instructors as guides carefully planning the routes and making it easy for the pilots to follow.  
Radio communication throughout the flight will help the participants along and help them achieve their maximum distances flown.  Pilots that land out will be retrieved by the retrieve vehicle and brought back home.